Internet Marketing News
Tuesday, 21 November 2023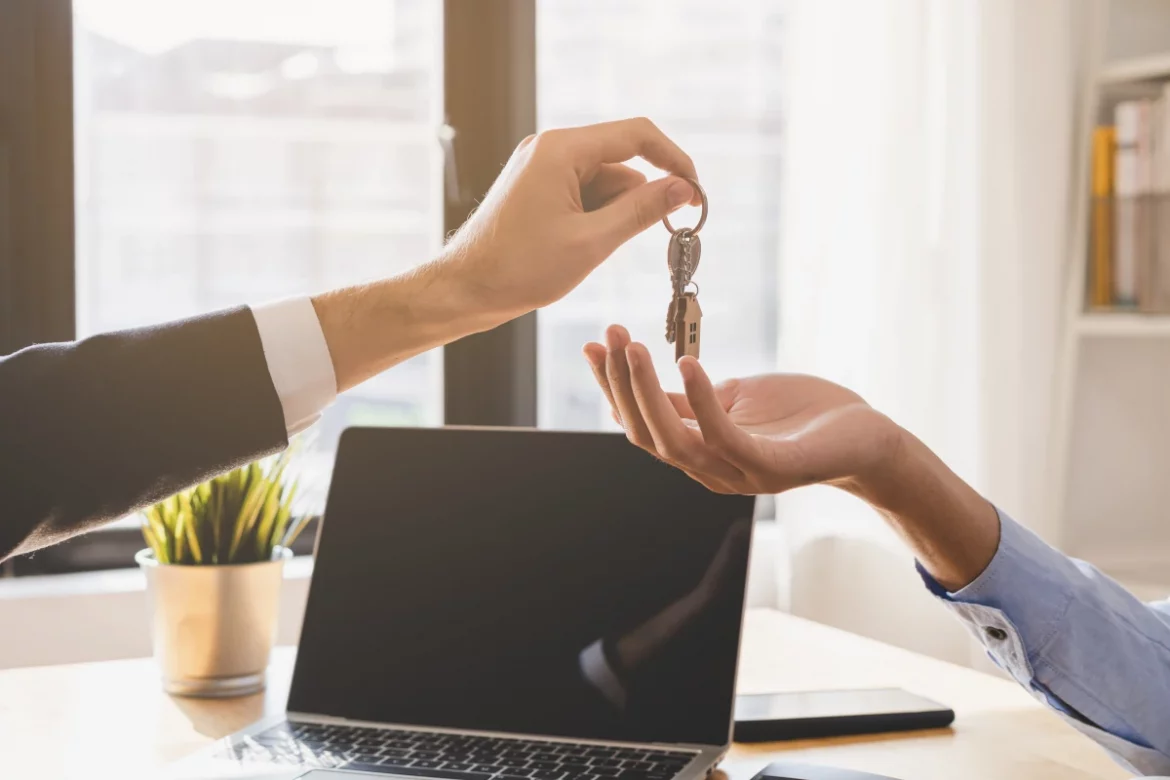 At Gordo Web Design in Fort Lauderdale, we specialize in integrating local MLS/IDX systems, connecting your website to up to date listings, searches and more.
Wednesday, 20 September 2023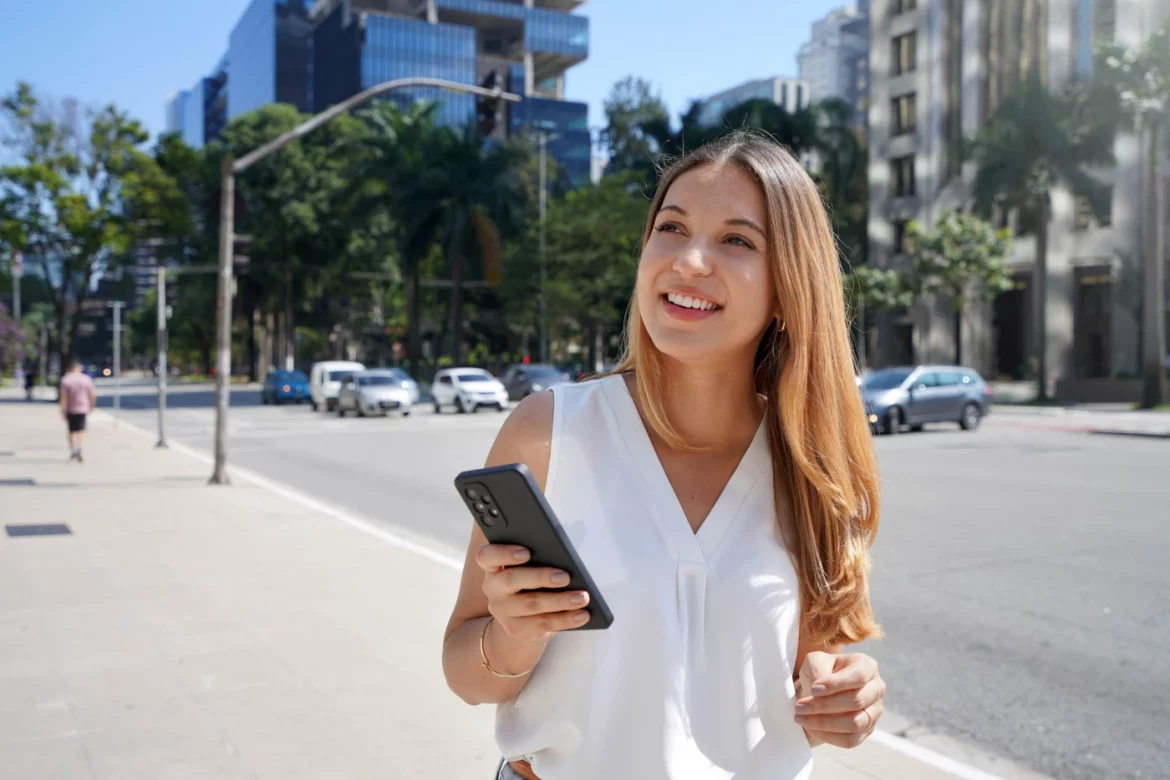 Building trust & elevating businesses with tailored, professional digital solutions. Stand out in the digital realm.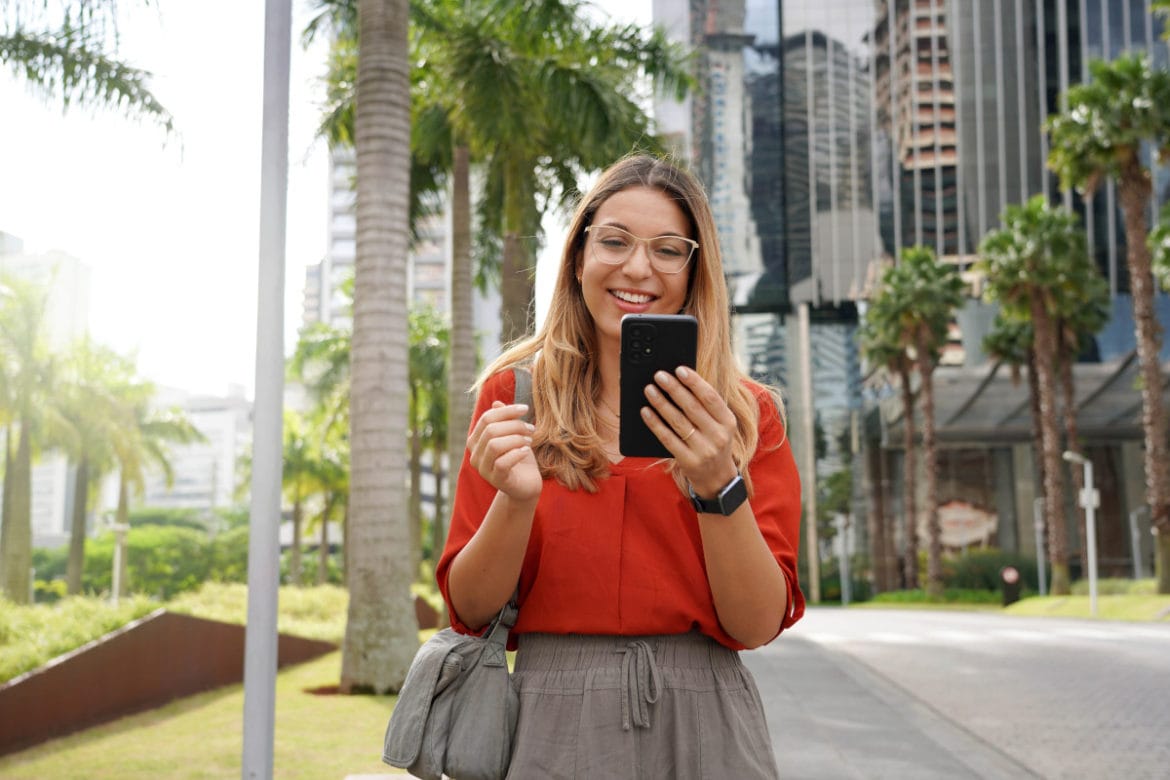 In today's digital age, having a strong online presence is crucial for businesses of all sizes in Fort Lauderdale. Discover how professional web design services can help you create a website that establishes credibility, improves user experience, and attracts more organic traffic. Learn how local web design companies can tailor their services to meet your specific needs and help your business succeed in a thriving and competitive market.