Internet Marketing News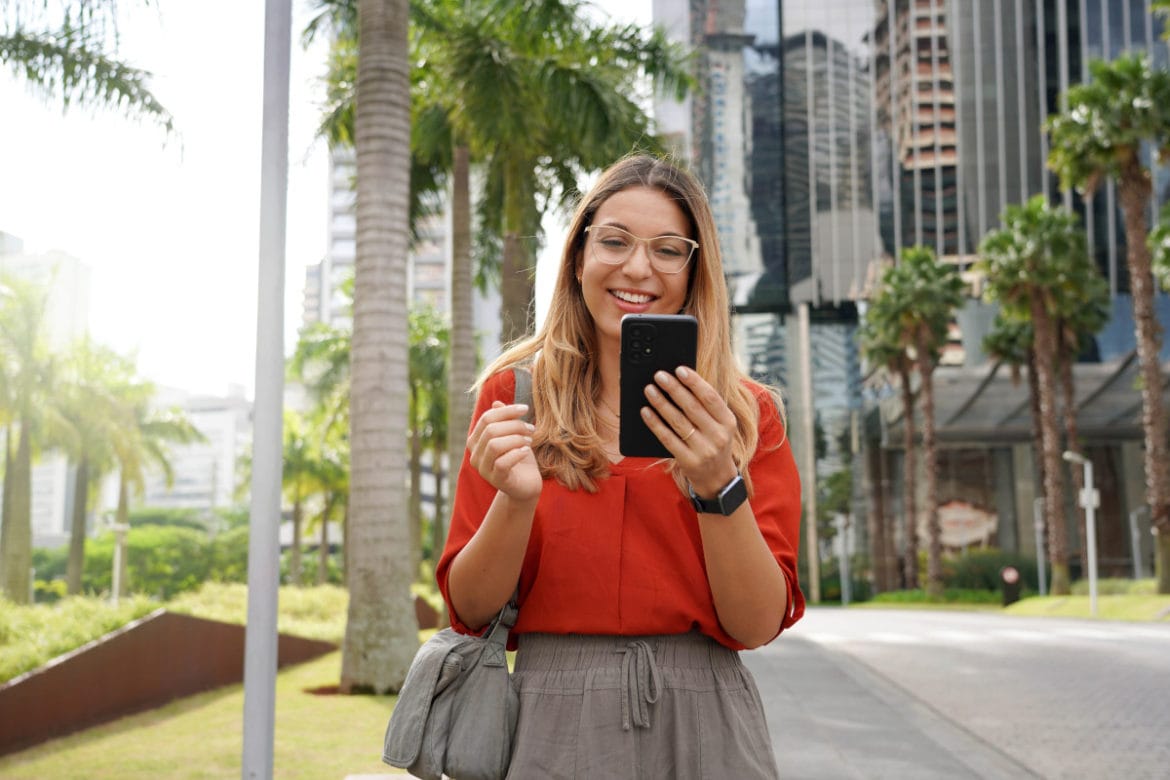 In today's digital age, having a strong online presence is crucial for businesses of all sizes in Fort Lauderdale. Discover how professional web design services can help you create a website that establishes credibility, improves user experience, and attracts more organic traffic. Learn how local web design companies can tailor their services to meet your specific needs and help your business succeed in a thriving and competitive market.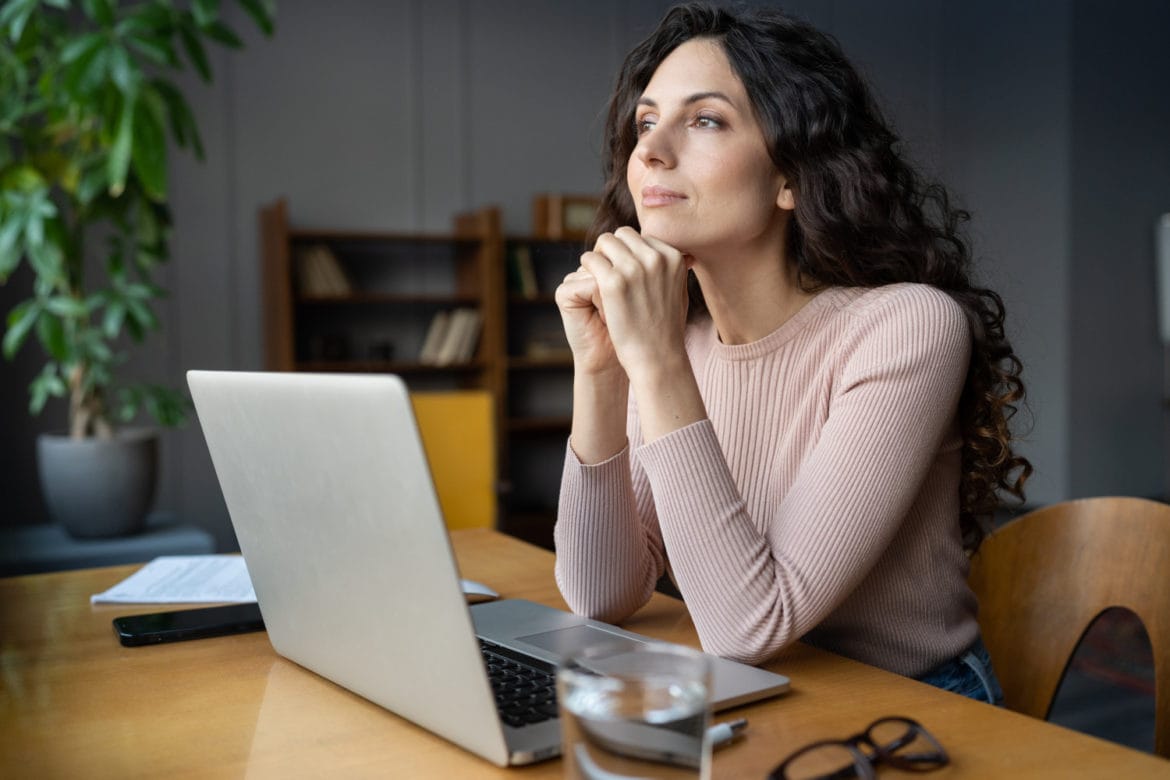 Investing in marketing your startup marketing agency can be an excellent idea. This article will explore how to do it.